Our future will be cool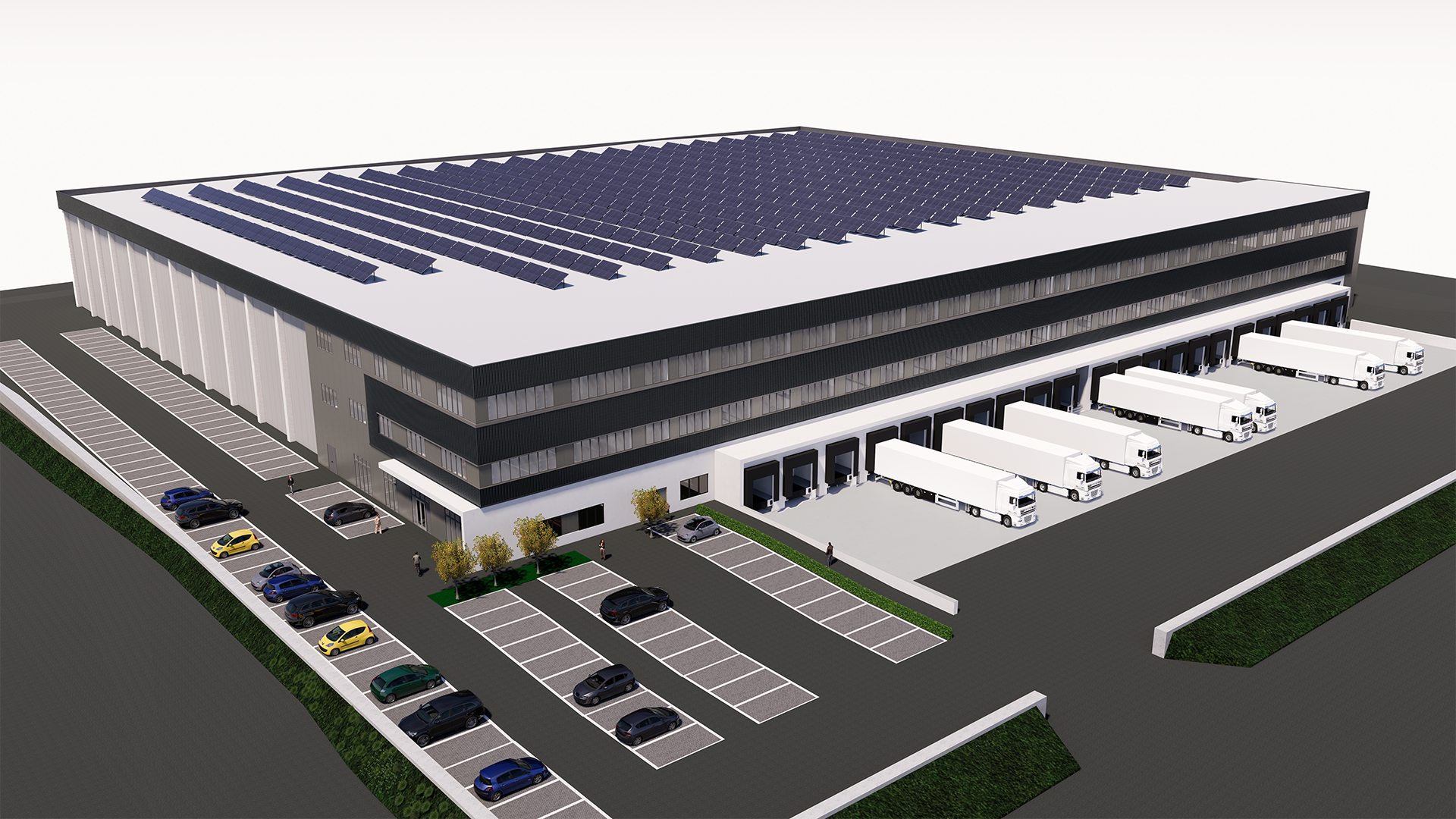 Like we said above: we are ambitious! Being good at what you do equals growth. This building above will be our new headquarter. At the 1th of january, 2021, our new high tech cold store will be up and running.
More info about the possibilities of our new cold store?Contact Etienne Vennink by phone or via email.